On the eve of a new EU migration agreement, it is essential to remember the impact of necropolitics on border control and externalisation. The Melilla massacre is a clear example of practices that result in serious human rights violations for people on the move.
Last June marked the first anniversary of one of the most visible and terrible massacres to have taken place at European borders. We were in Melilla, remembering the massacre on 27 June 2022.
The political practices of externalisation had a lethal impact on many people's lives: 77 missing victims and at least 40 confirmed deaths. Hundreds of young people live today with physical and mental scars from the violence they suffered, and families suffer daily torture for the death and disappearance of their loved ones.
Unfortunately, impunity in the face of border violence has become established and is allowing European states to continue to move towards policies that will increase human rights violations at borders.
The European Union is meeting in Granada with migratory postulates to reinforce externalisation and its agreements with third countries towards greater militarisation of border areas. These proposals directly attack the right to asylum and put the criminalisation of migrant defenders on the agenda.
We know that even more difficult times will come so, today, we also want to remember that a movement of people, families and organisations will continue to defend life every day, weaving networks of resistance like those generated on 24J in the city of Melilla.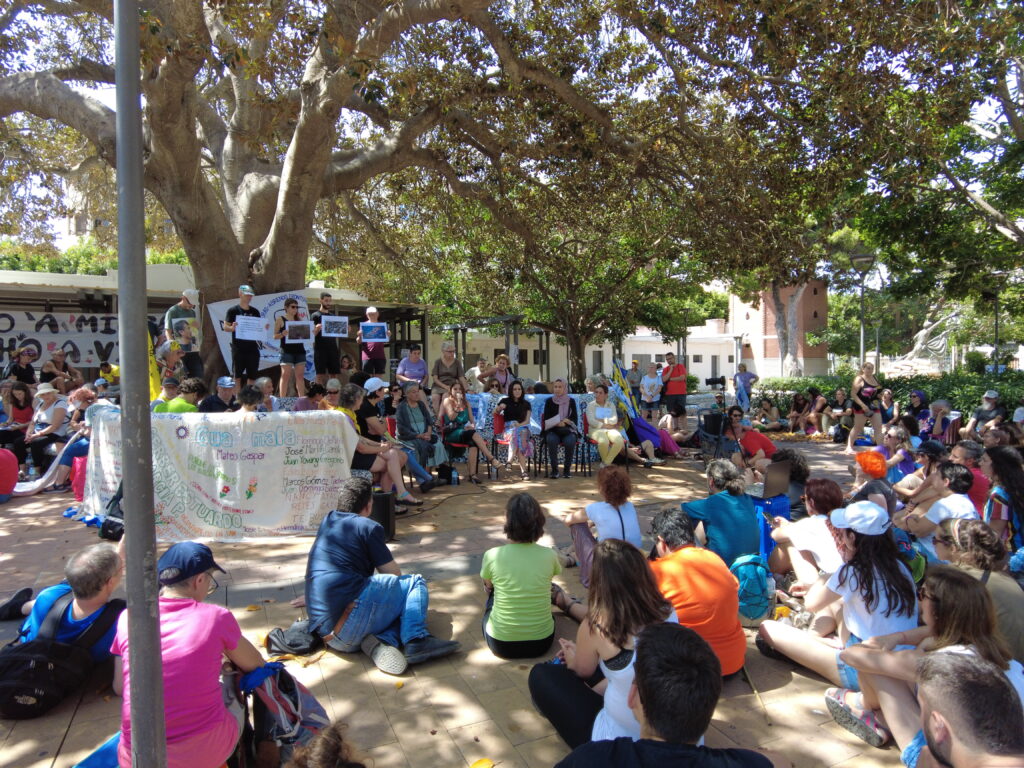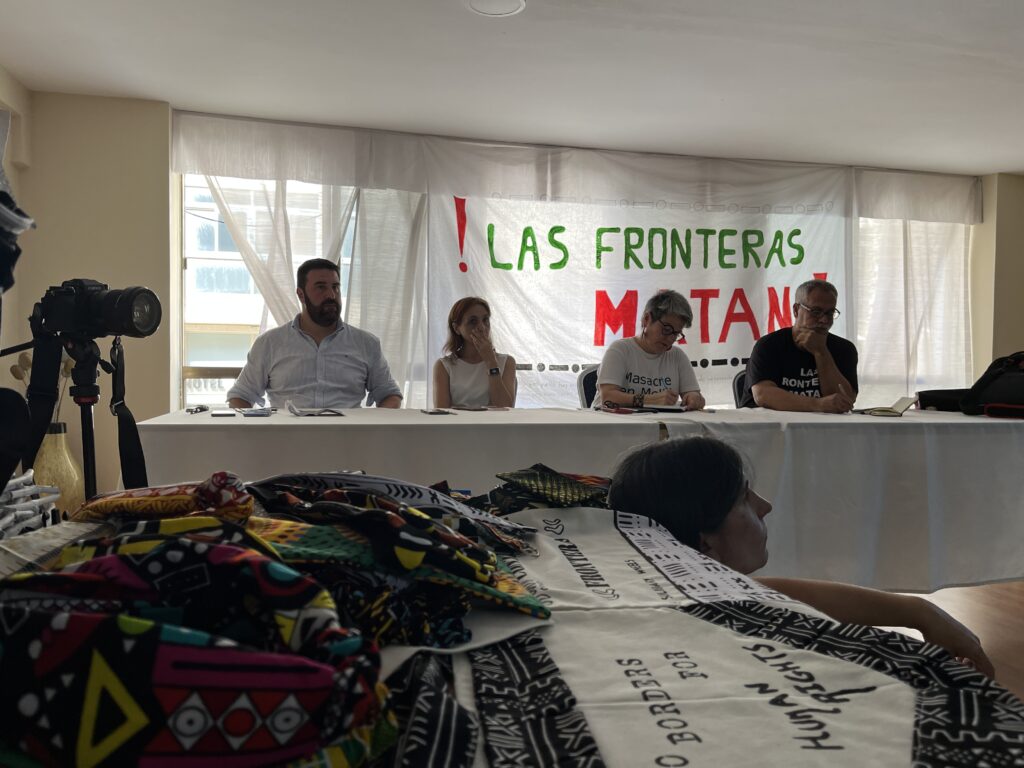 We encourage you to watch the video summary of the 24J event. Ir will help us to understand where necropolitics is taking us and enhance our ability to combat violence.